reengineering of drip irrigation systems.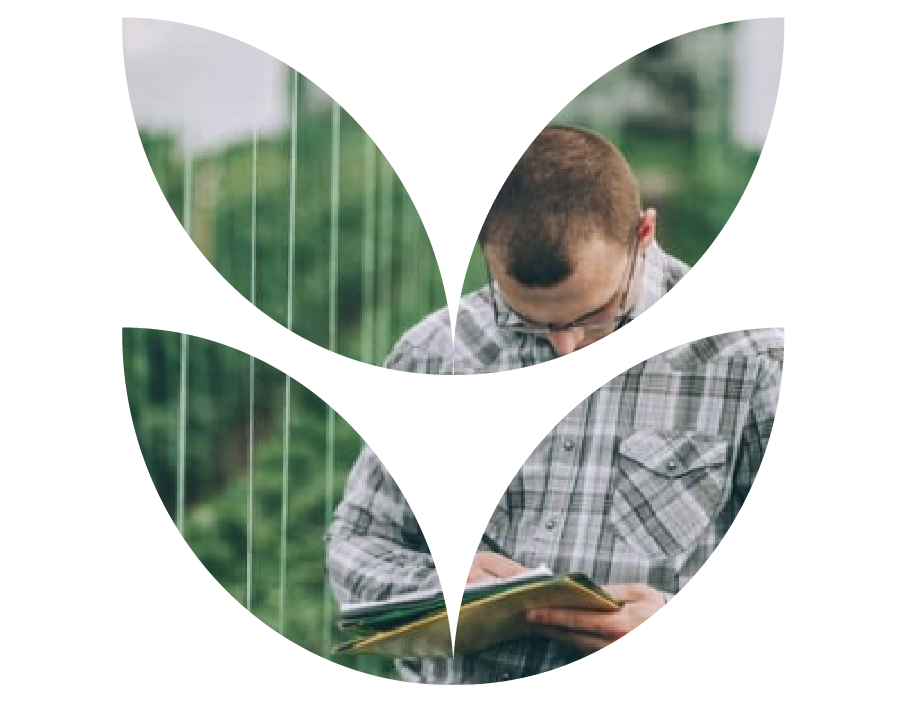 At Hydroway, we understand that drip irrigation systems can suffer from wear and tear over time, and that the needs of crops can evolve as they grow. That's why we offer a reengineering service for drip irrigation systems, helping you to optimize your system for the current needs of your crops and your farm.
Our team of experts will conduct a thorough evaluation of your existing drip irrigation system to identify any areas that may require reengineering. We will then work with you to design a customized plan for upgrading or reengineering your system to meet the changing needs of your farm
We use high-quality materials and the latest technologies to reengineer your drip irrigation system, ensuring that it is efficient, reliable, and tailored to your specific needs. Our team will also provide guidance on the proper maintenance and upkeep of your reengineered system, helping you to prolong its lifespan and minimize any potential issues.
Reengineering your drip irrigation system can result in improved water efficiency, reduced waste, and increased crop yields and quality. Our team has years of experience in reengineering irrigation systems, and we are committed to providing our clients with the highest level of service and support.
Contact us today to learn more about how our reengineering service for drip irrigation systems can help you optimize your agricultural operations and achieve the best possible results from your investment.