About us
HYDROWAY
is high-tech agricultural irrigation system services, based on individual agro and hydro engineering studies and scientific approaches - to complete the Hydroway irrigation project perfectly, we are in touch with agronomists, who, taking into account plant water requirements, soil mechanical composition and agro-climatic resources, who share a recommendation for a specific orchards.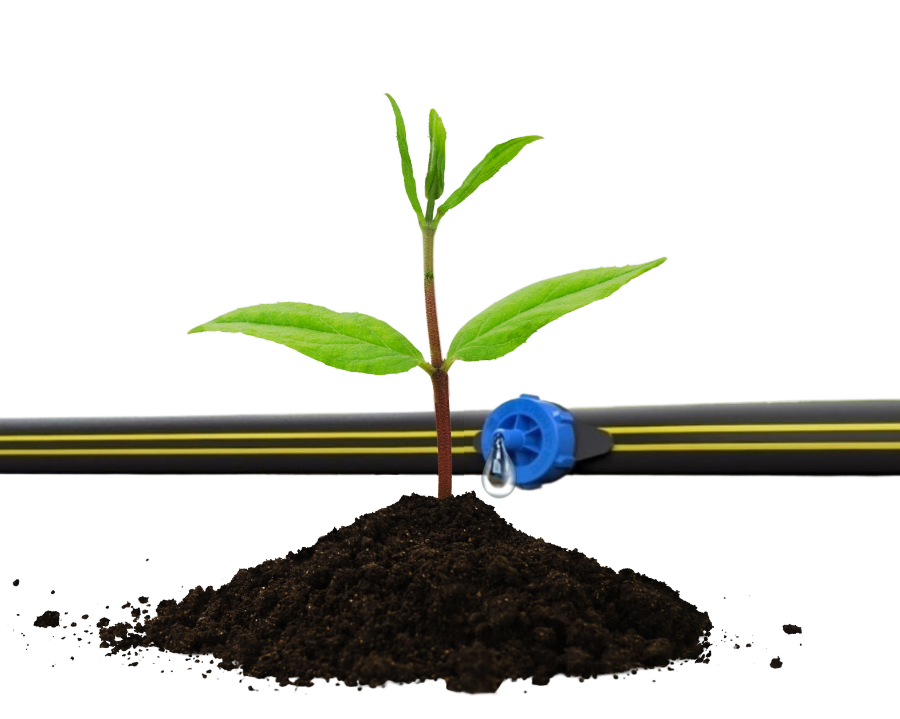 Stages that the Hydroway team considers for the development of your agribusiness.
The first step in creating an effective irrigation system is the right design
creation.
This includes the joint work of agronomists and hydro engineers,
to take into account factors such as soil type, climate and plant needs and should be designed so that
to ensure equal distribution of water over the area.
The materials used in the irrigation system are also critical to its success. High-quality pipes, valves, pumps, and other components are essential to ensure that water is delivered efficiently and reliably. Using inferior materials can result in leaks, clogs, and other problems that can damage crops and reduce yield. Correct Installation:
Valves, pumps and other components are efficient and reliable
to ensure water supply. Using poor quality materials
It can cause leaks, blockages and other problems that cost money
It causes a sharp decrease in growth and yield.
Proper installation of the irrigation system is another critical step. The system should be installed by trained professionals who have experience in irrigation system installation. They should follow the project design closely, ensuring that pipes are properly connected, valves are installed correctly, and all other components are positioned and secured as needed.
Take into account all the details specified in the project and make sure that the pipes are connected correctly, the valves are correctly
installed and all other components are located and
secured as required.
Finally, correct operation of the irrigation system is essential to ensure that it functions as intended. This involves regularly monitoring the system to ensure that it is delivering water uniformly and efficiently, making adjustments as needed to ensure that plants receive the right amount of water at the right times. Proper operation can help to reduce water waste, improve crop yield, and extend the lifespan of the irrigation system.
Monitor to make sure it is watering evenly and efficiently
Provides the plant with the right amount of water at the right time. proper maintenance
It will help you reduce water consumption and increase yield.
Our Team
We care about the development of your agribusiness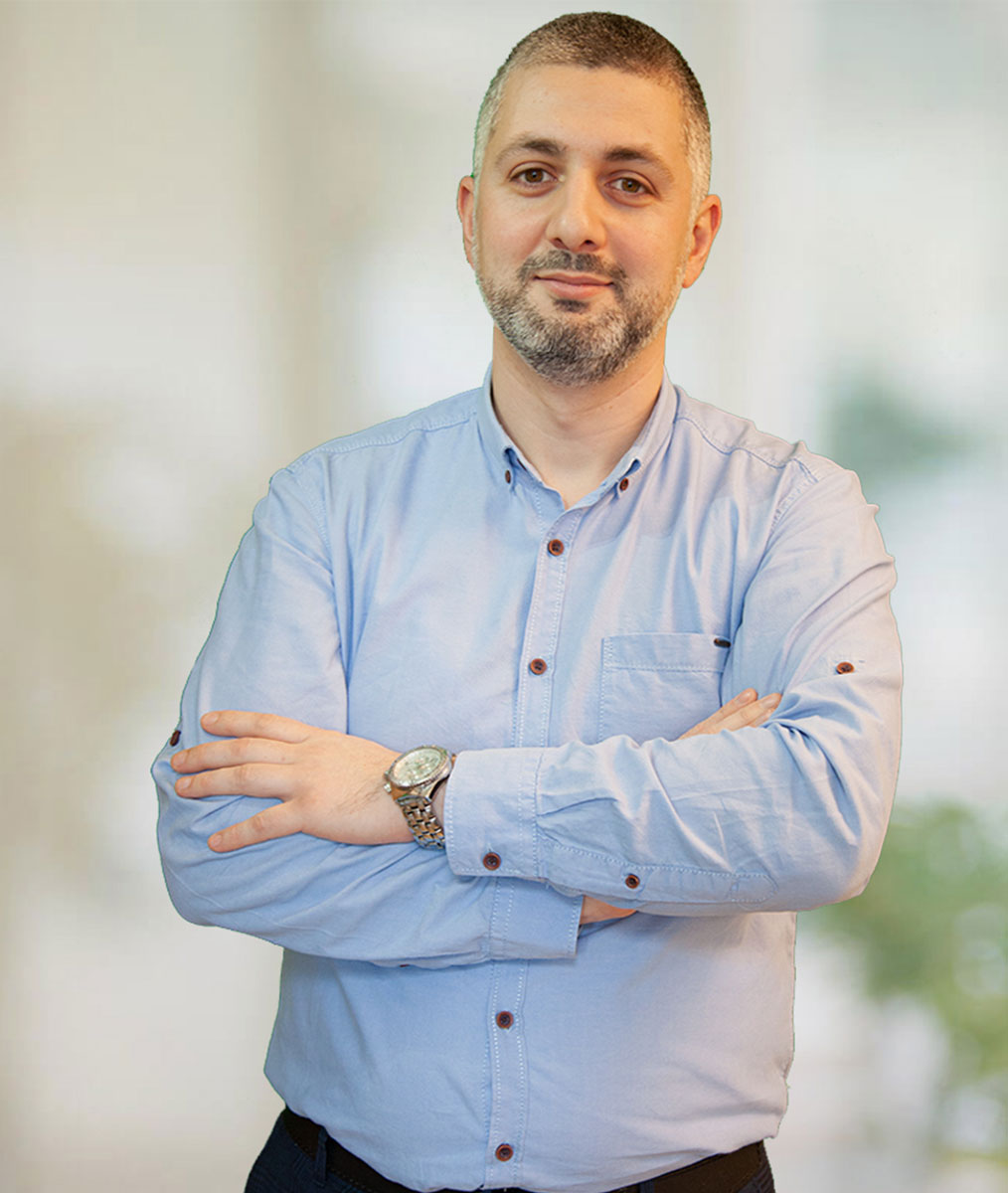 Guram Mosiashvili
Hydro engineer, Director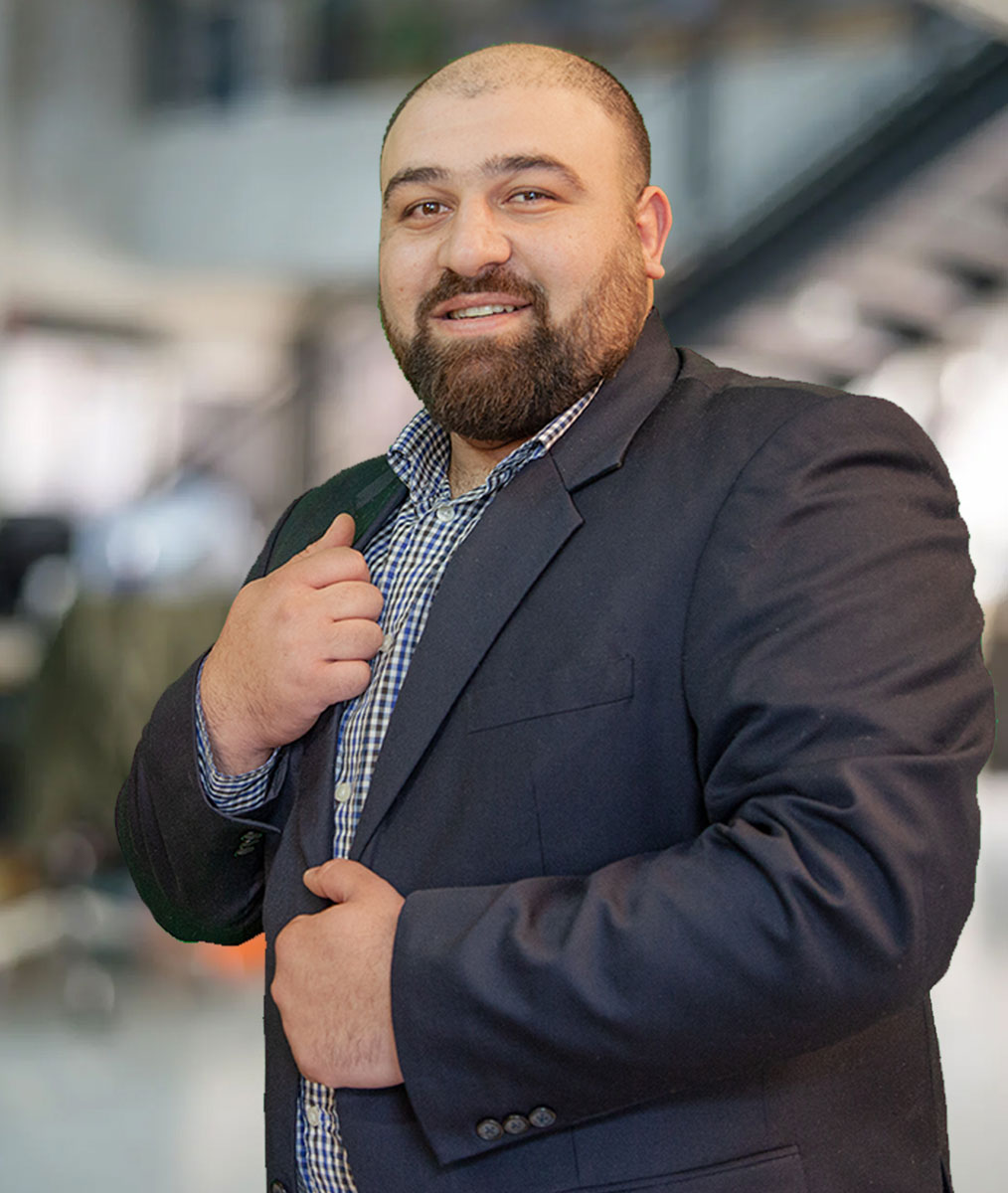 Zakaria Datuashvili
Manufacturer of installation works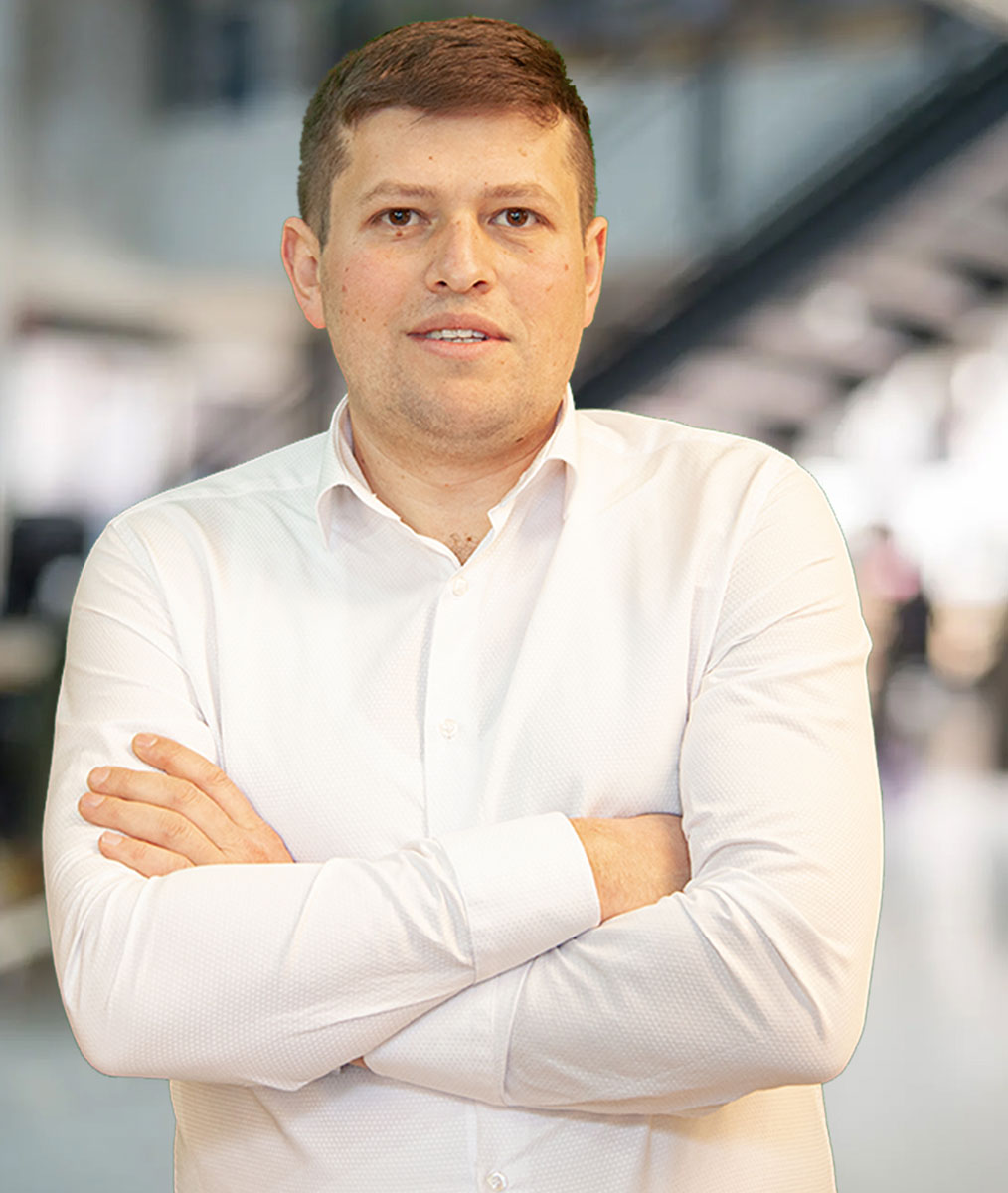 Mirian Papiashvili
Irrigation systems design specialist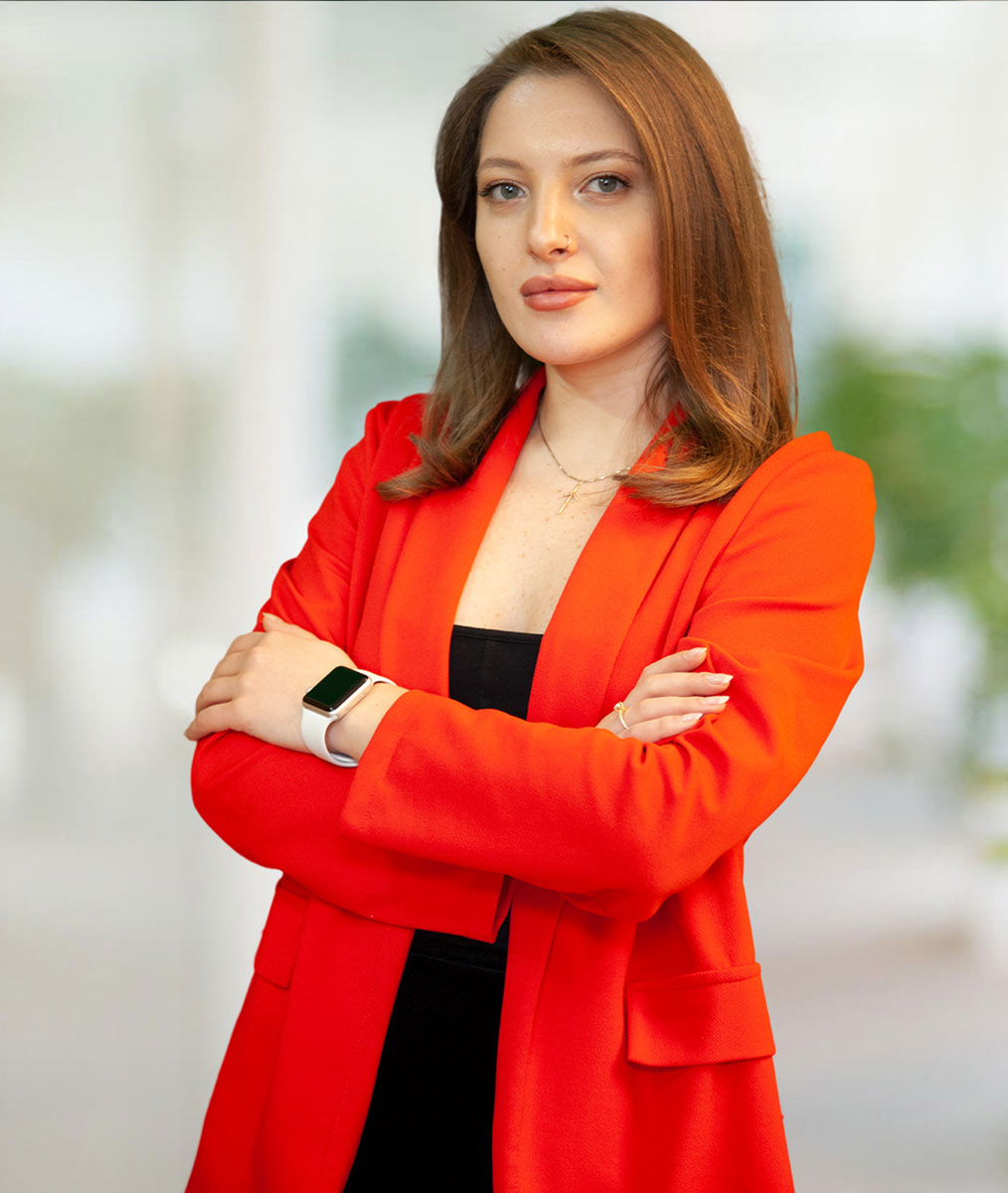 Teo Mamulashvili
Head of Marketing Department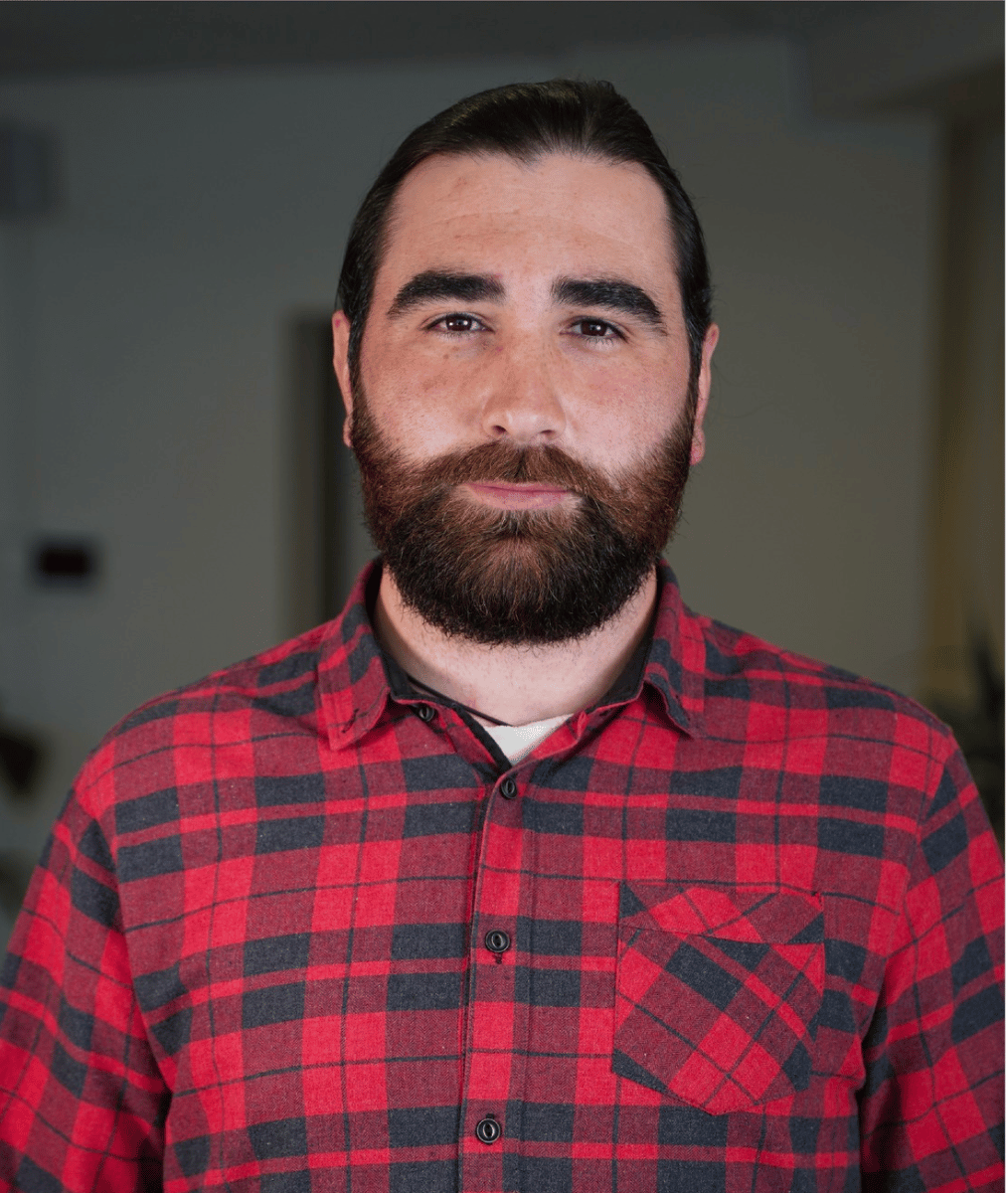 Tornike Turmanidze
Cheif Agronomist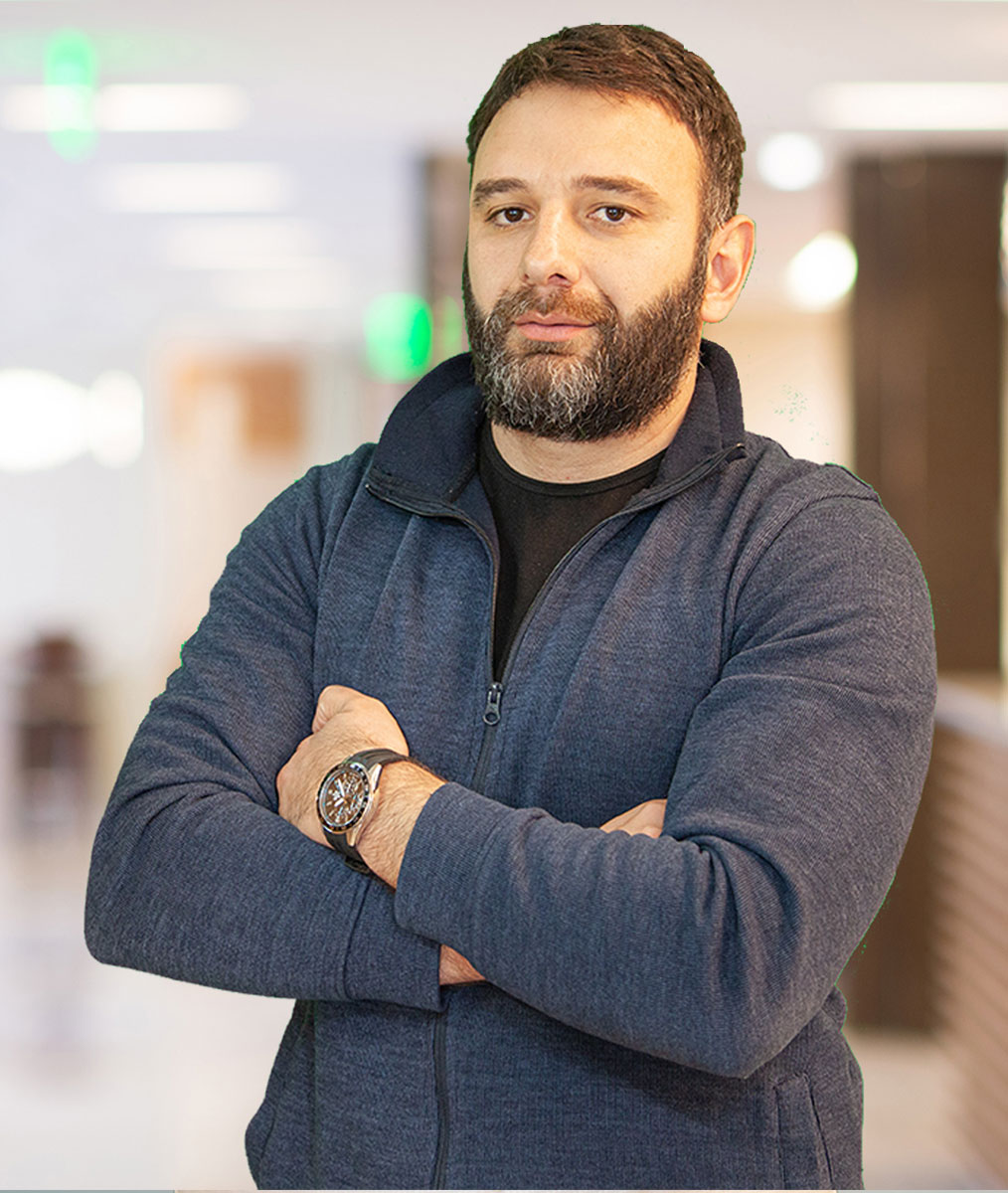 Lasha Tsigriashvili
Senior Agronomist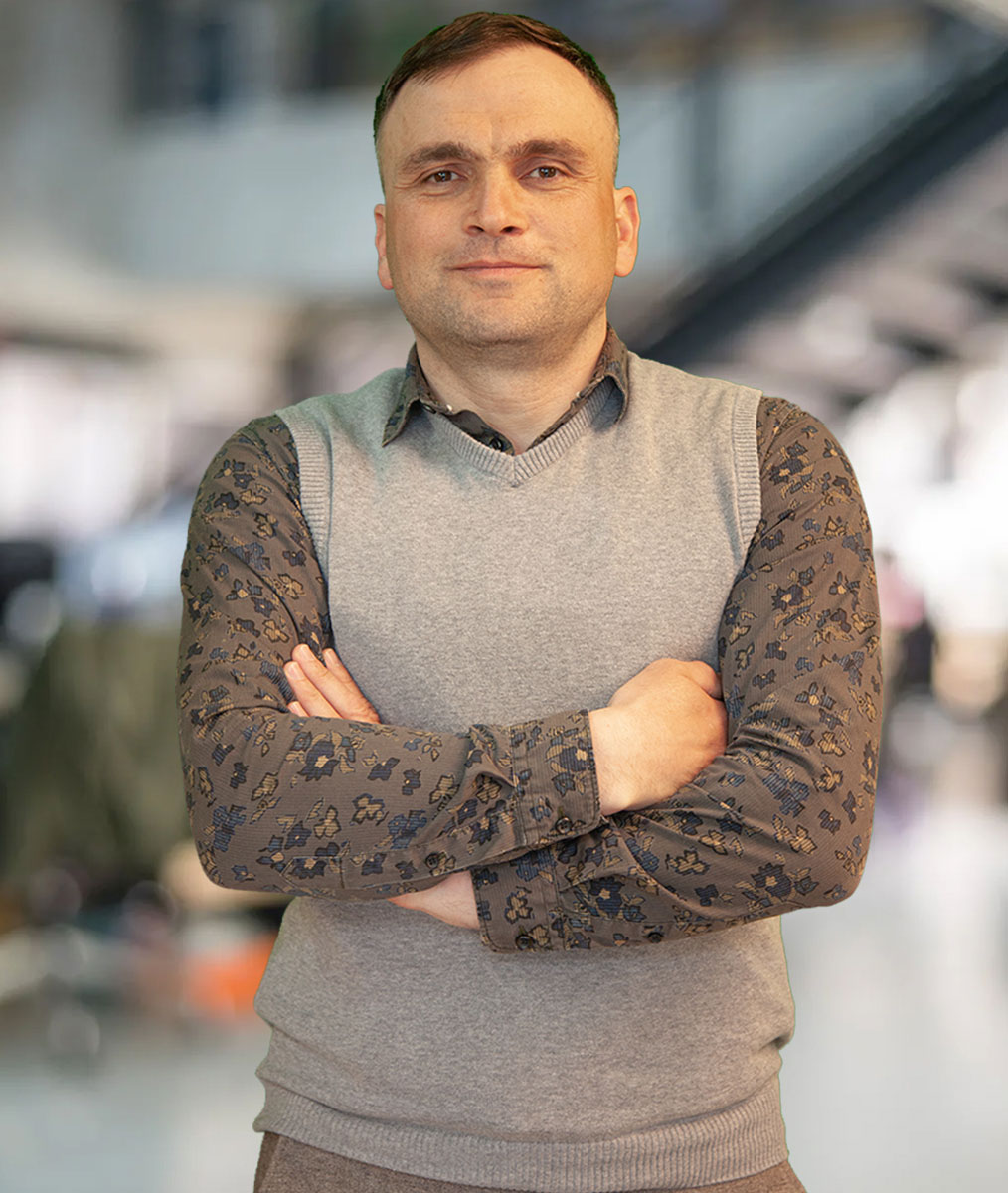 Davit Dabrundashvili
Agronomist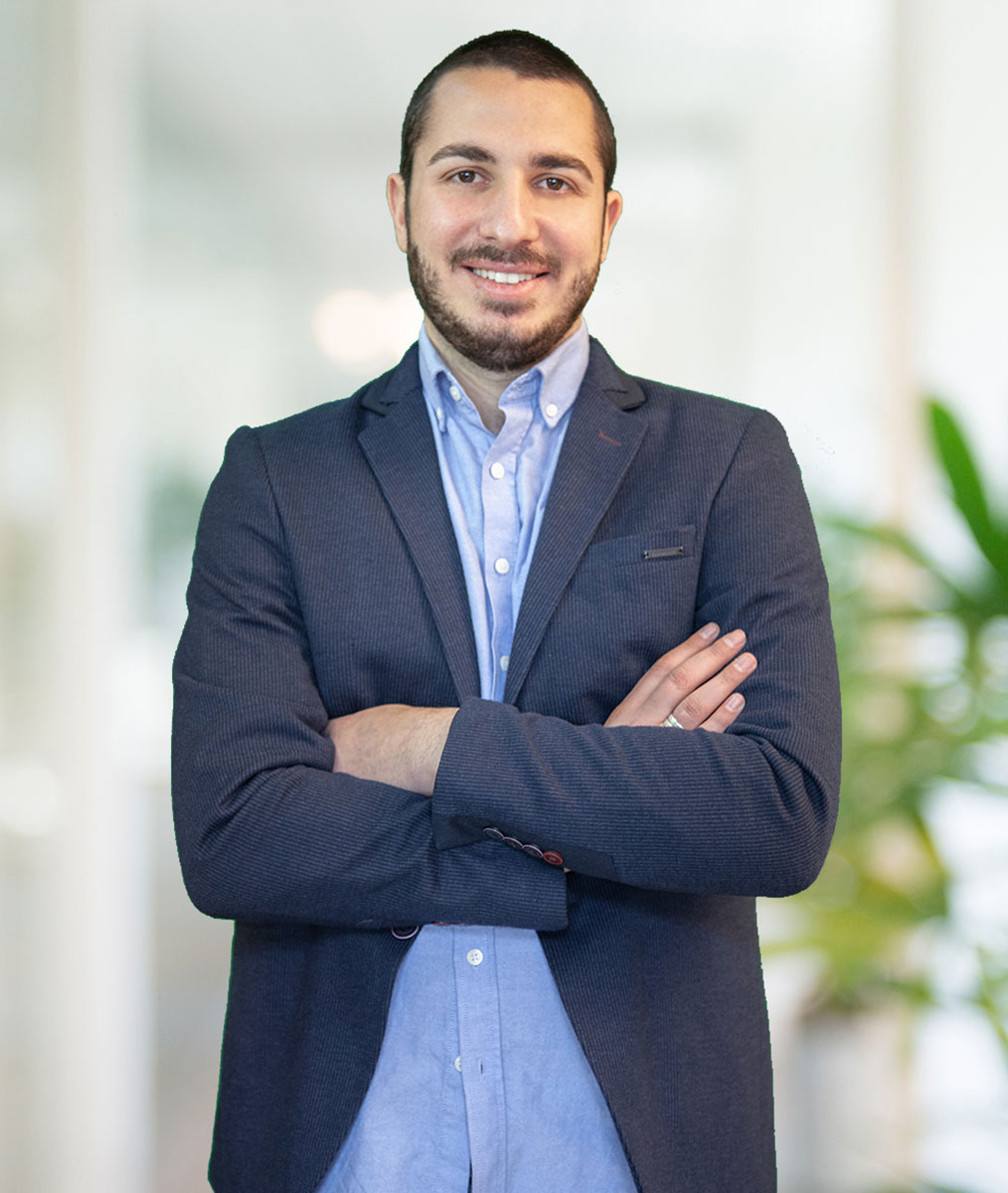 Tazo Doborjginidze
Agronomist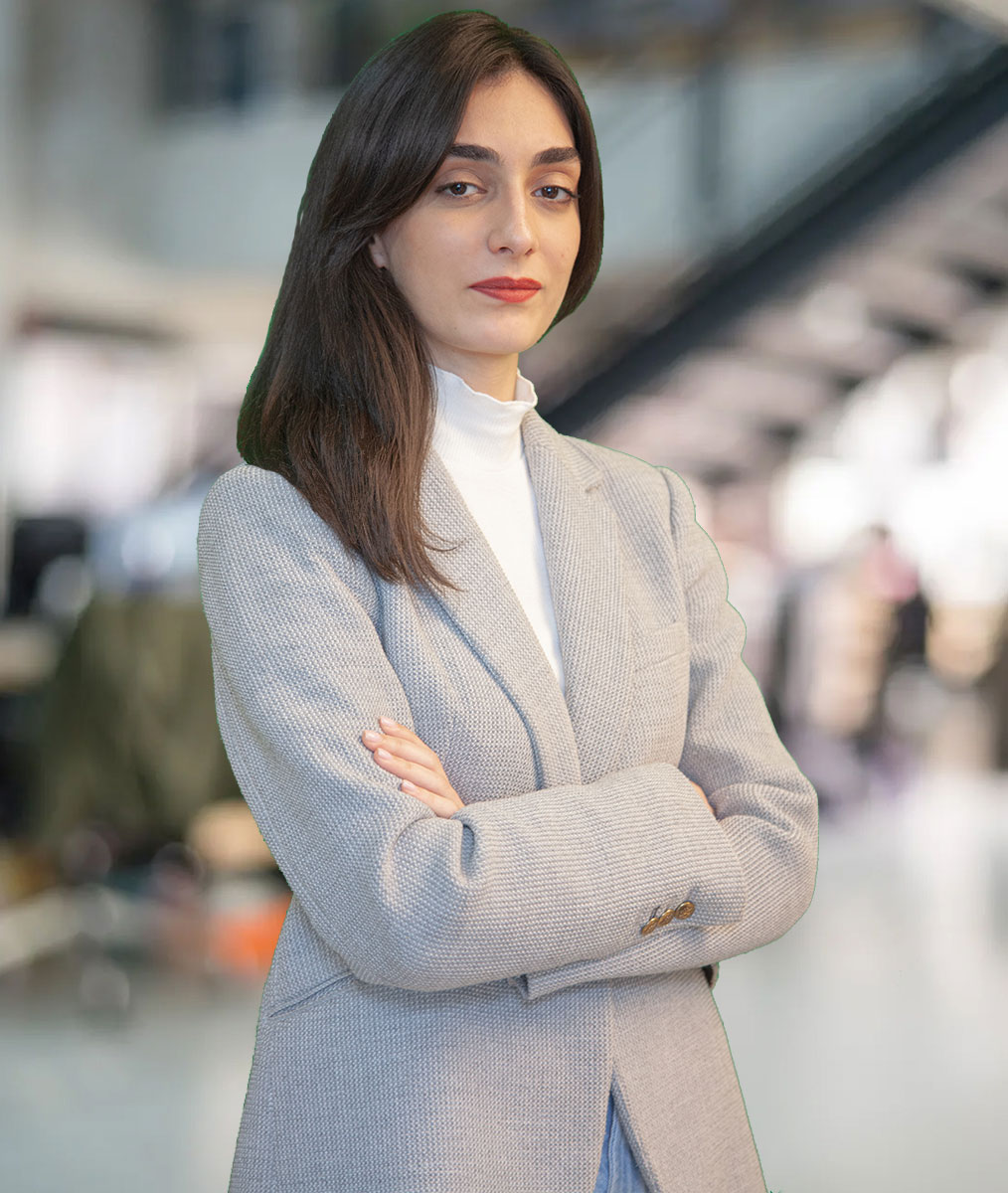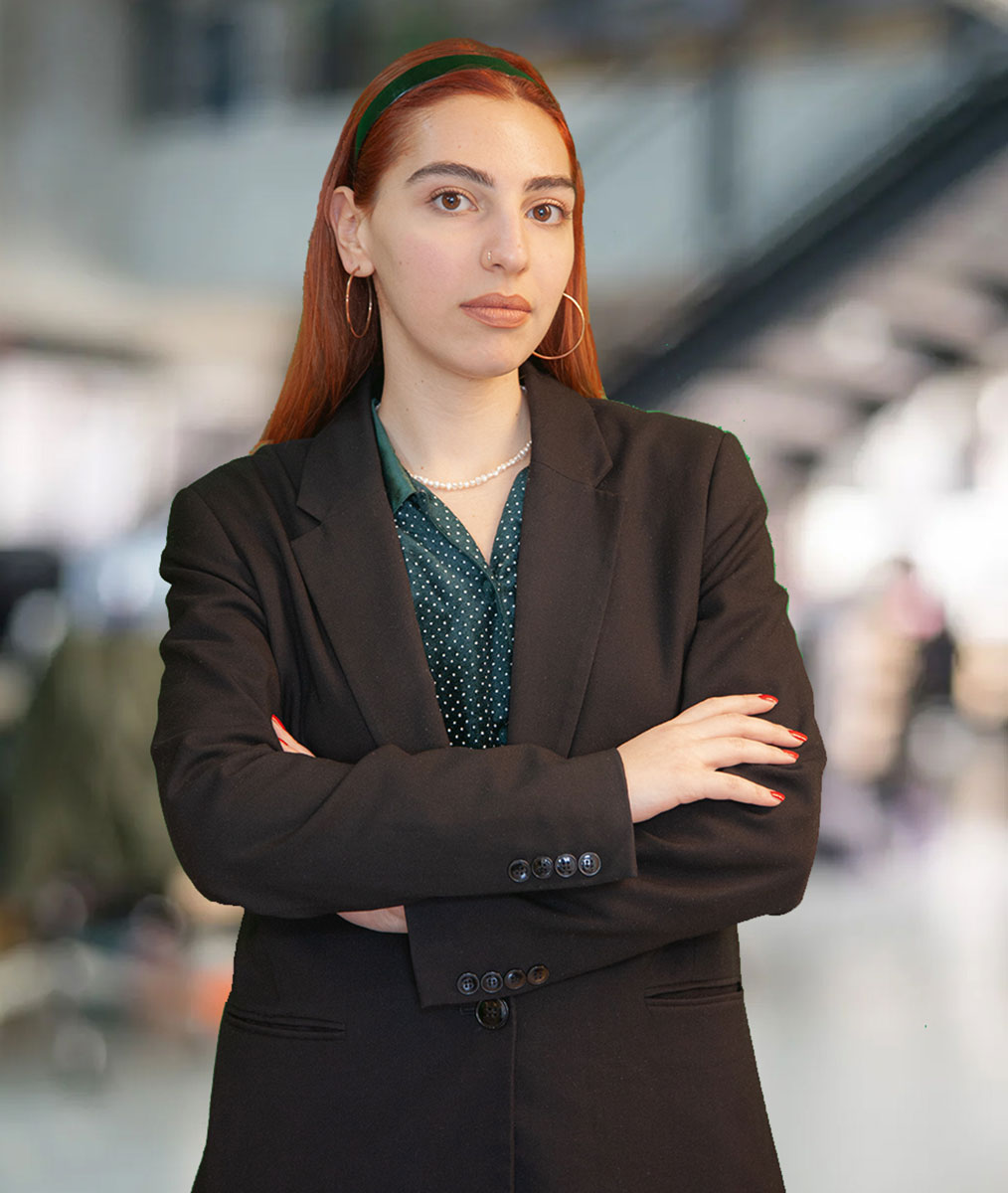 Ana Tsikobadze
Agronomist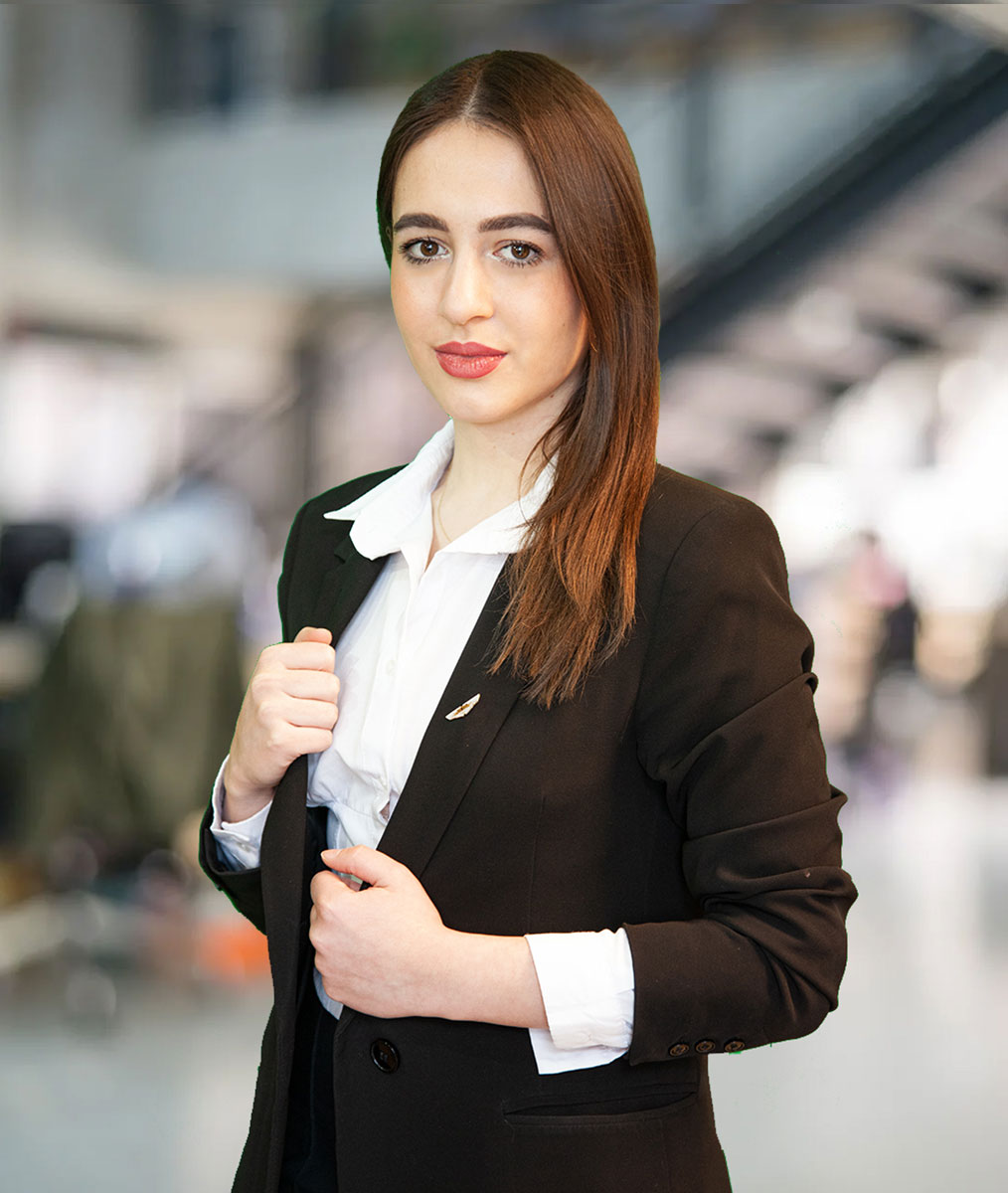 Gvantsa Botchorishvili
Plant and soil nutrition specialist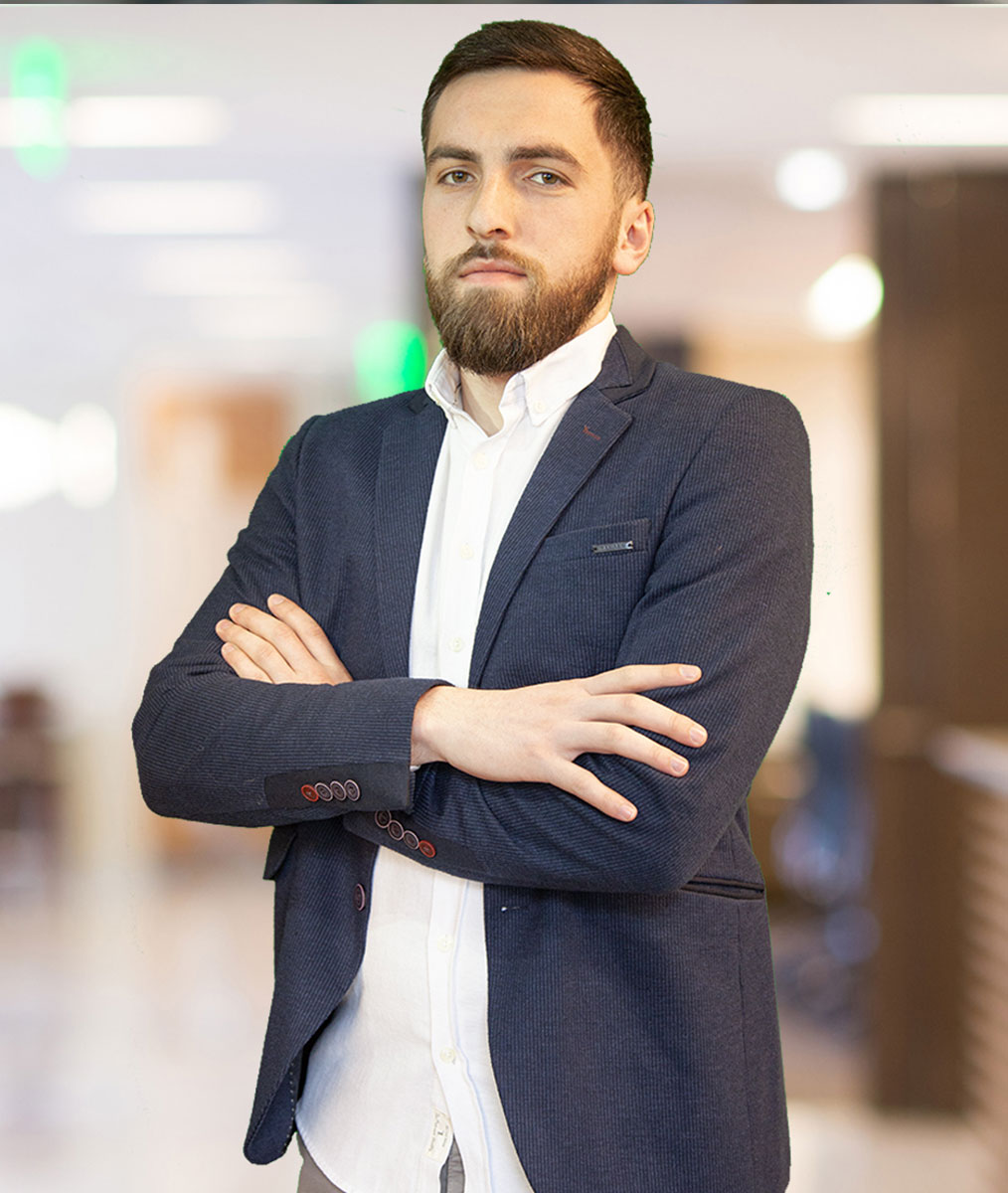 Nika Akhobadze
Plant and soil nutrition specialist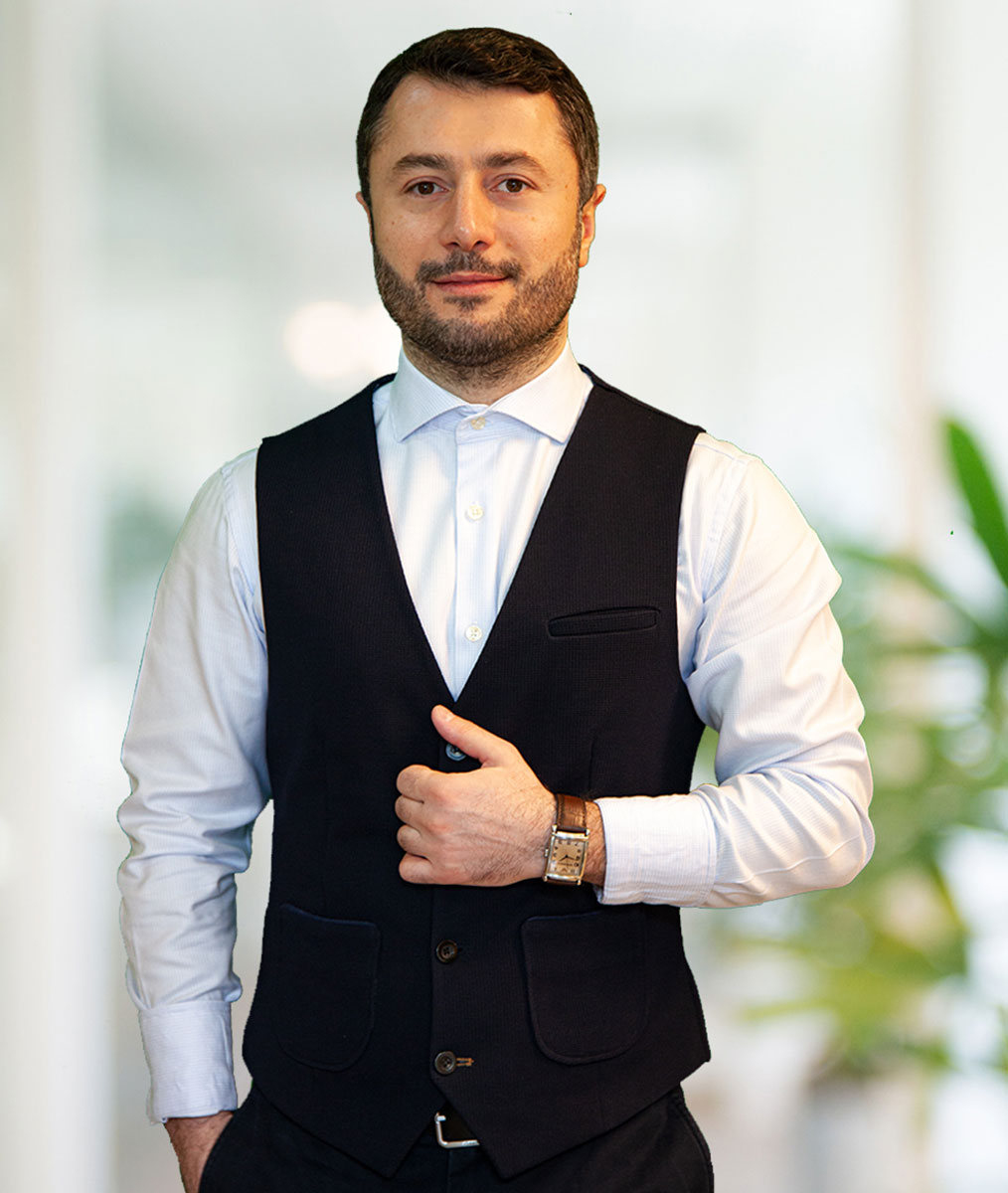 Ioseb Mepharishvili
Annual Crops specialist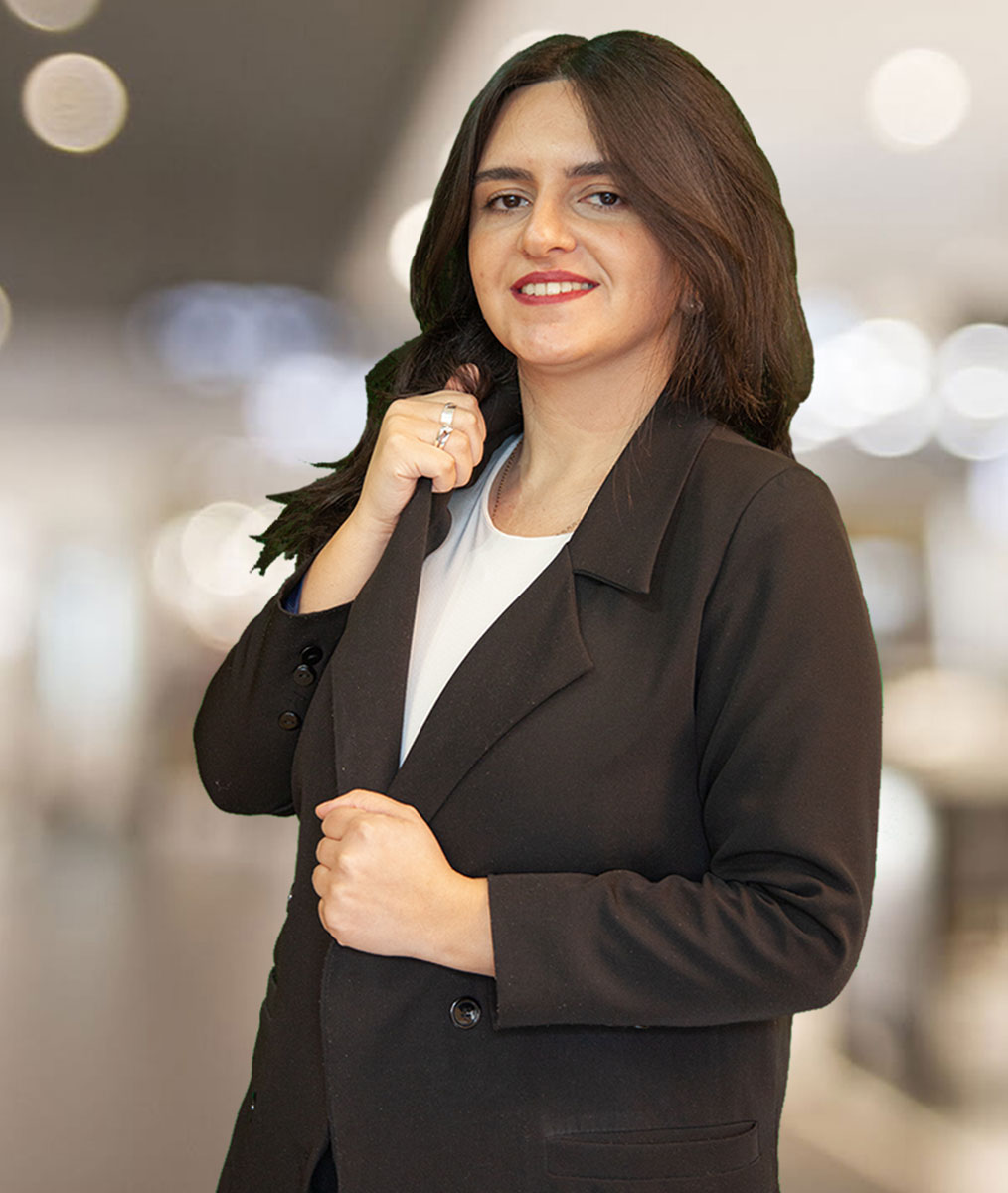 Mariam Kapanadze
Office manager
The experience of the Hydroway team includes:
choose efficiency
The experience of the Hydroway team includes: